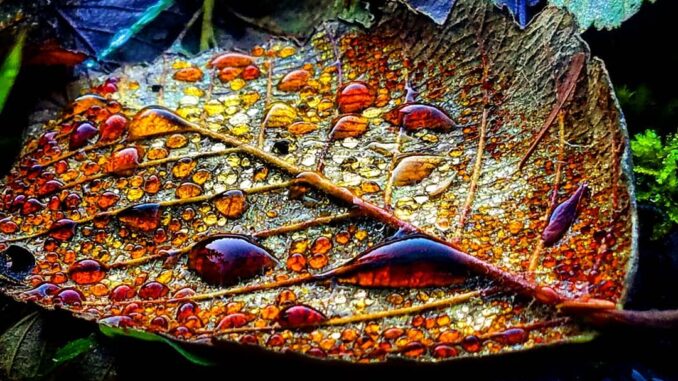 I want to share with you a couple photos I took a few months ago I called the #jewelofthehoh.
The second photo was taken looking down like most people do… Not noticing anything around them.
The first was taken by getting on the ground with these gems and loving each of them them for their unique beauty and the wisdom they hold.
I love the simple things…and love to try to capture these moments in hopes of inspiring others to notice the unnoticed…
Turn over a new leaf and try looking around and appreciate the abundant beauty all around you at all times!