Well now that I know Instagram will erase my posts without any question or notice, I guess I will just have to make sure I post everything here! 🙂
I have never been censored on Instagram until this post, which was the very fist time I mention Monsanto, Bayer or Pope Resources!!! And I thought I was being nice!!! Geez….now I know what I need to talk about more! And for those of you who want to learn how seriously dangerous glyphosate is, please check out this expose!
Now on to the photo…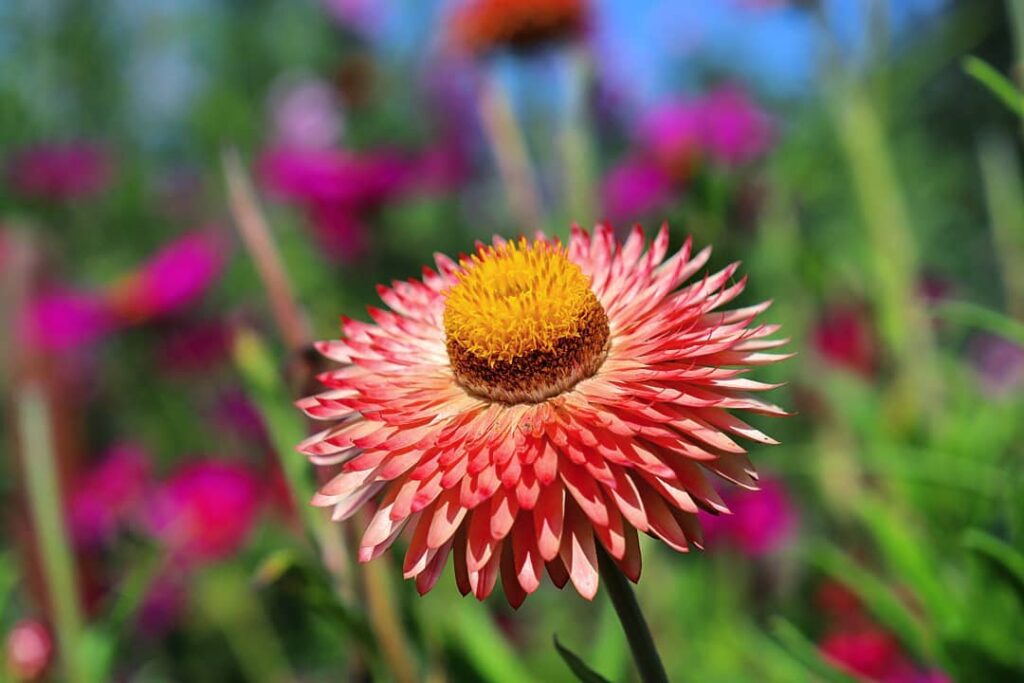 Help! I am a Beautiful #strawflower dancing amidst the #garden wind…

I lived a happy life until #jeffersoncounty allowed #poperesources to spray me with a known #neurotoxin by #monsanto. #porttownsend claims to be environmentally conscious, but they all allow their corporate buddies to #poison us all with #roundup! I've seen them kill most of my #plant friends and my #animal friends disappeared. I've even watched my #human#friends very sick and some even die from the diseases #arialspraying Causes. Please do what you can to stop this #ecocide!

http://christieaphrodite.com/dont-blame-wheat/

#phrodiedhere#phrozenmoments#christieaphrodite#naturephotography#landscapephotography#chemicals#genocide#herbicides#autoimmunedisease#diabetes#washingtonstate#olympicpeninsula